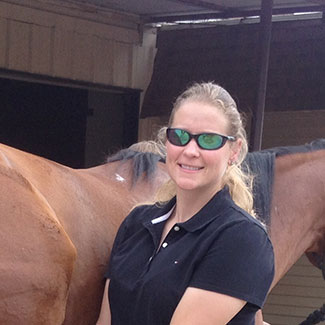 Misty C. Jordan DVM, MS
Dr. Jordan has been an associate at Burleson Equine Hospital since fall 2007 and purchased the practice in May 2011. She is constantly evolving and upgrading the practice, which now offers state of the art medicine and surgery to clients and referring veterinarians in North Texas.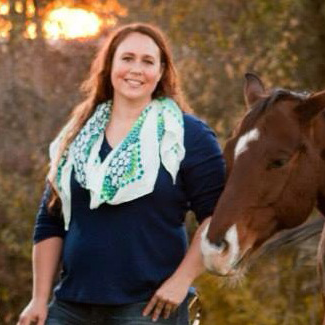 Amy Armentrout DVM, MS, DACVS
Dr. Armentrout's professional interests include surgery (orthopedic, soft tissue, dental, ophthalmologic, and oncological), lameness, pre-purchase examinations, critical care, anesthesia, and pain management.  She became a board-certified surgeon in 2012.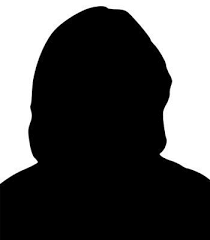 Ramiro Rodriguez Barn Personnel
Ramiro assists with collection of stallions, assisting technicians, maintaining the cleanliness of the hospital and barn, and prides himself on maintaining all of the landscape.